For the second year, the Luxembourg Creative Industries Cluster of Luxinnovation, with the support of the Ministry of the Economy, is organising the Circular by Design Challenge. This program aims to accompany creative people engaged in sustainable and circular achievements. This second promotion is now open to foreign entrepreneurs.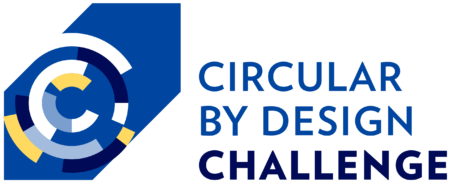 Launched in 2020, the Circular by Design Challenge aims to enable the development of new design solutions and innovative business models that are in line with the principles of the circular economy.
The second edition of this Challenge will be officially kick-off this Friday, during a webinar from 10 to 11.30am.
The Minister of the Economy Franz Fayot will give the opening address. The Australian designer Leyla Acaroglu will be the keynote speaker.
Fifteen candidates will be selected at the end of the selection process, which will close on 3 December. They will then be engaged in an intensive 12 weeks coaching programme in order to enable them to develop their project idea with the support of one of the challenge's industrial partners and a dedicated coach.
Whether it is climate change, global warming, or the depletion of essential resources: the need for a more sustainable society is urgent. This is why the challenge organisers believe that creativity has a key role to play and this Circular by Design Challenge puts entrepreneurs and their creative spirit at the centre of the solution-finding process.
Five categories
After the great success of the first edition, which took place in the first half of 2021, the programme continues and is now open for entrepreneurs based elsewhere in Europe to apply to participate in one of the following five categories:
Sustainable Cities;
Industry 4.0;
Fashion design;
Mobility;
National branding.
The success of the Luxembourg Creative Industries Cluster, which coordinates the Challenge, illustrates the growing importance of creative industries in economic processes. The cluster has now passed the milestone of 600 registered companies or creatives and has over 2,000 followers on its LinkedIn page.
The number of online followers and newcomers to the Luxembourg Creative Industries Cluster shows that the creative industries are becoming a focal point for other industries in terms of driving innovation. This intersection between creativity, innovation and economy is thus also reflected in the Circular By Design Challenge.
Press release by the Ministry of the Economy and Luxinnovation